Our Recent Commodity Trades
COT Signals is a nationally recognized futures trading system. It was developed and used by Andy Waldock Trading for his own trades and those of his clients. The program uses a proprietary filter to determine if a market is overextended and then looks for a trigger based on reversals that bring the market back in line with commercial trader momentum. The swing high or low created by the market's short-term overextension provides us with the protective stop point. the trader then determines where to take profits.
Some of our recent futures trading activity based on this system is highlighted below.
Success in the Cattle Market via Weekly COT Signals

Labor Day Seasonal S&P 500 Trade

August Storms Fuel Daily COT Nat Gas Rally

Weekly COT Signals Corn Planting Rally

Daily COT Signals Gold Trade

Lean Hog Buy Signal with the Daily COT Signals

Soybean Trends with the Daily COT Signals program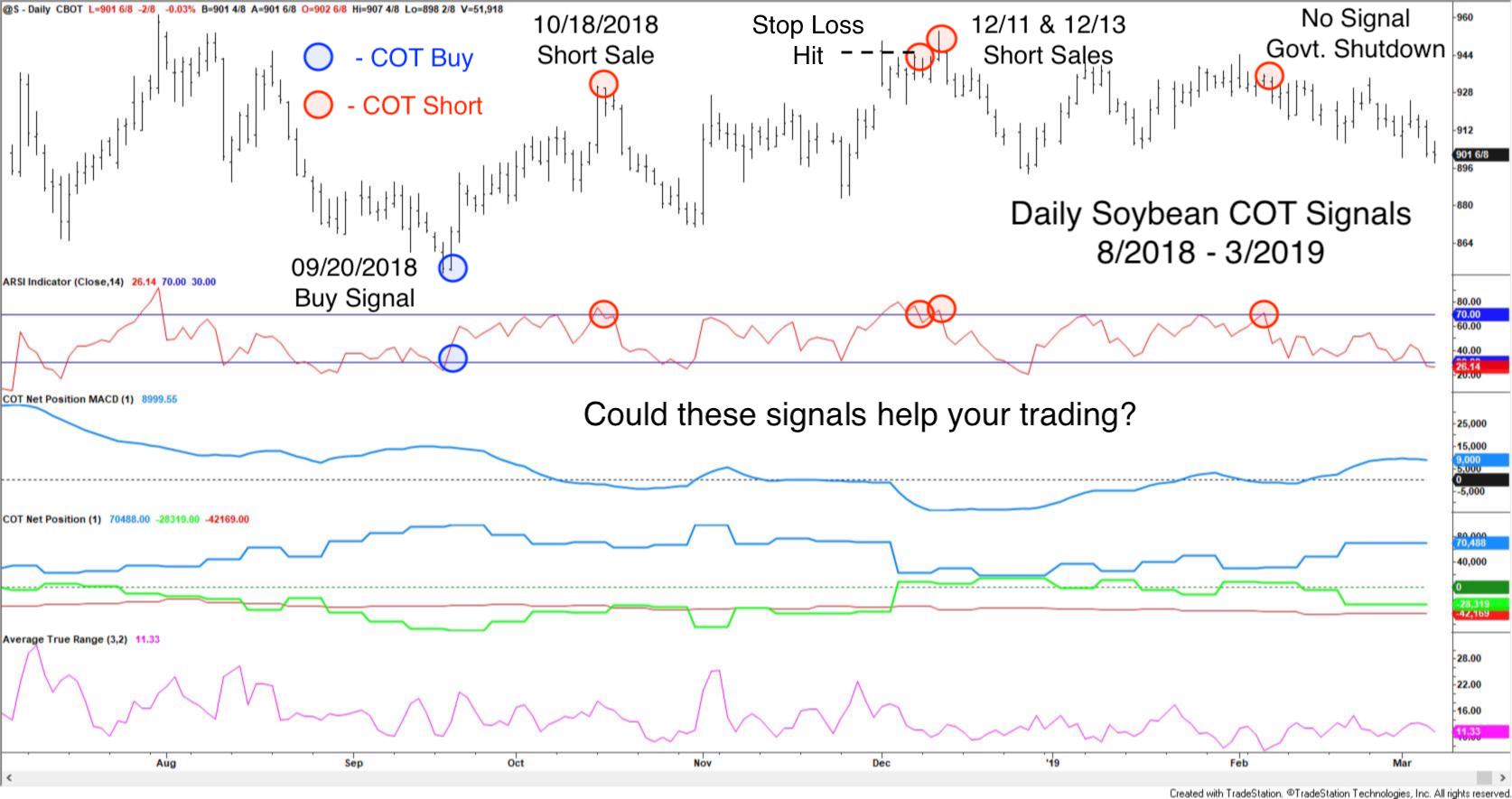 Gold Trends with the Daily COT Signals program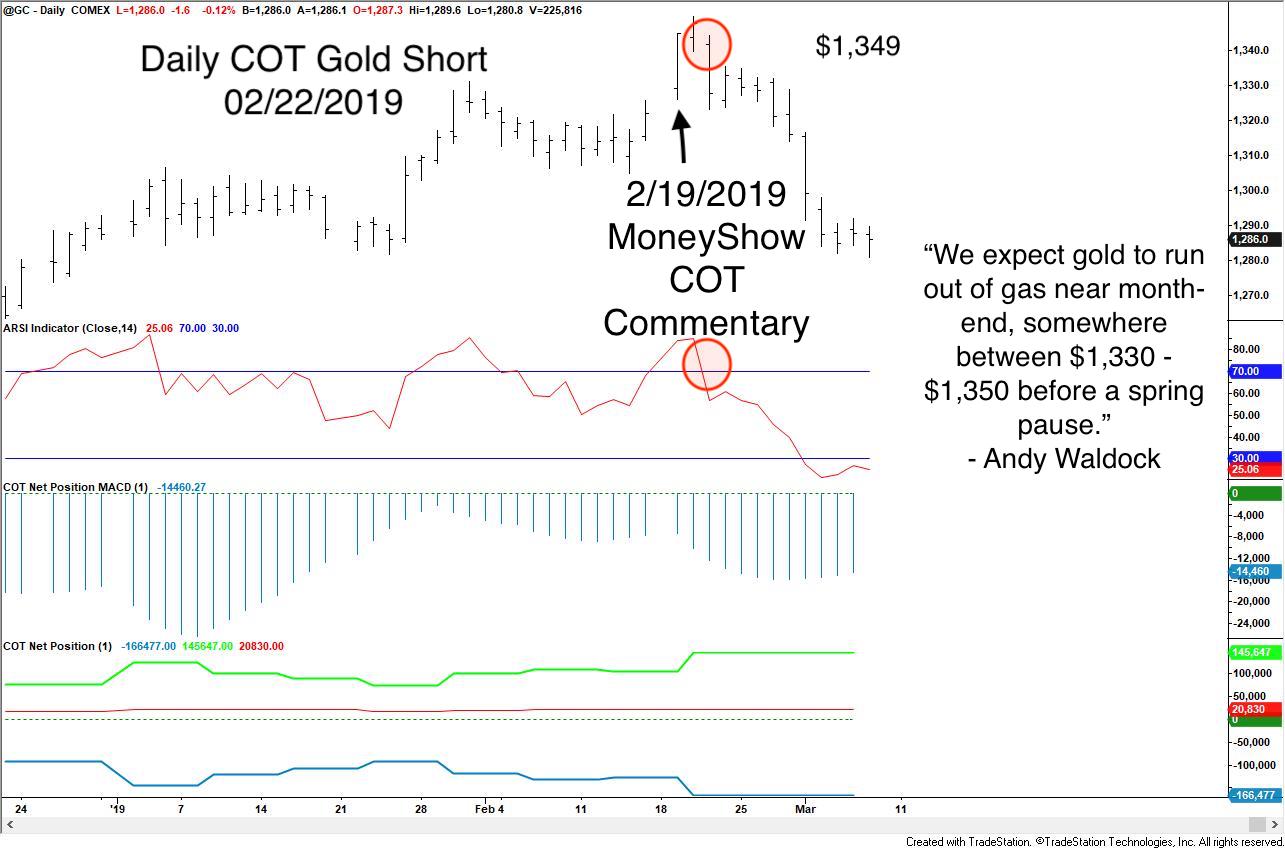 Gold Trends with the Weekly COT Signals program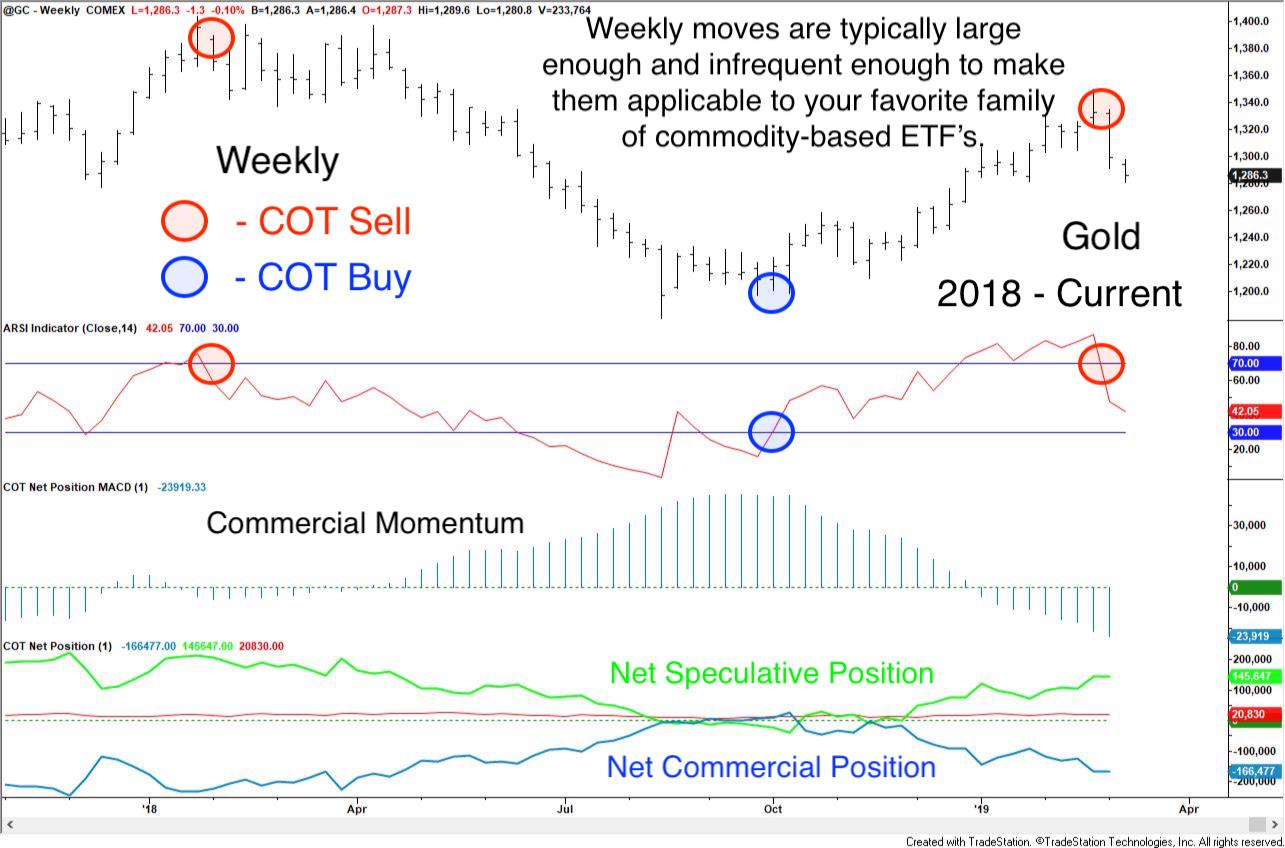 Japanese Yen Trends with the Weekly COT Signals program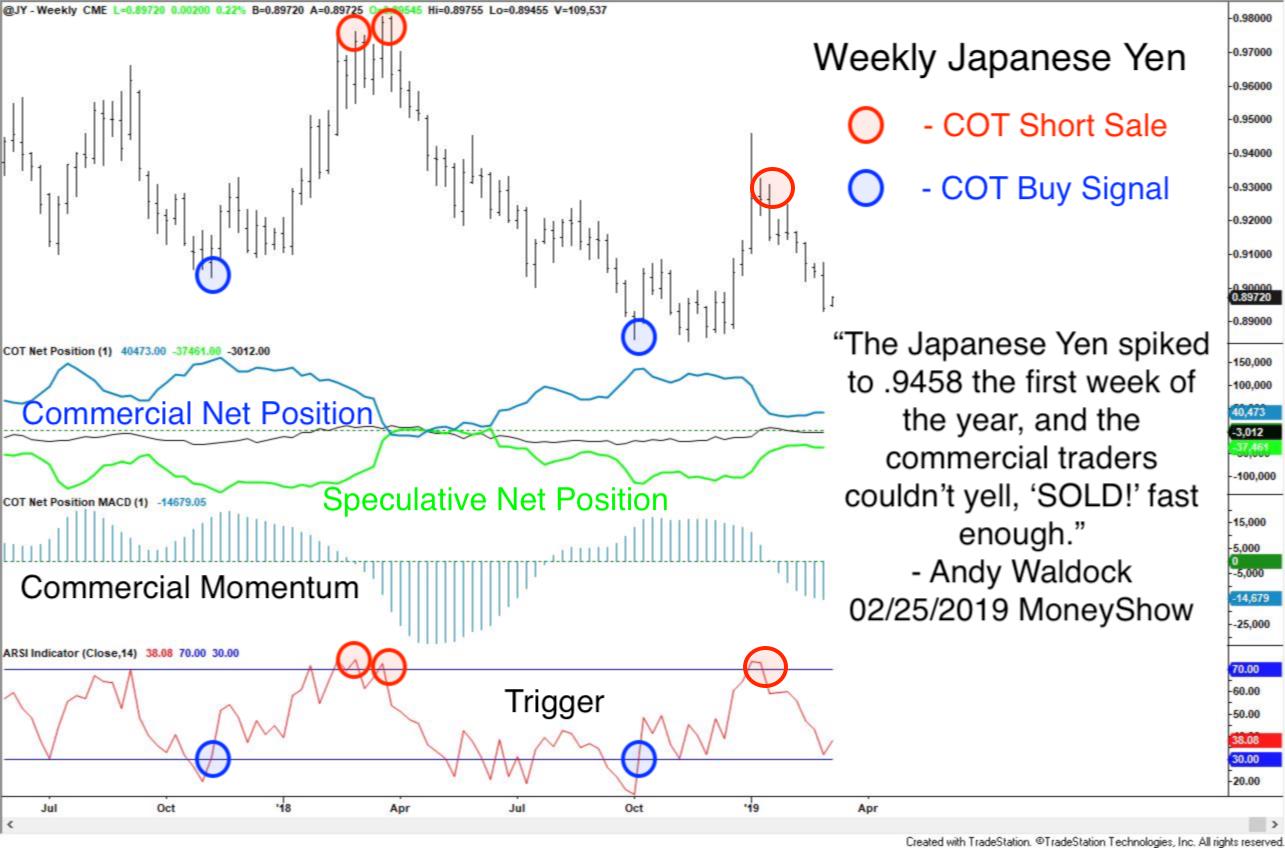 Gold Trends with the Seasonal COT Signals program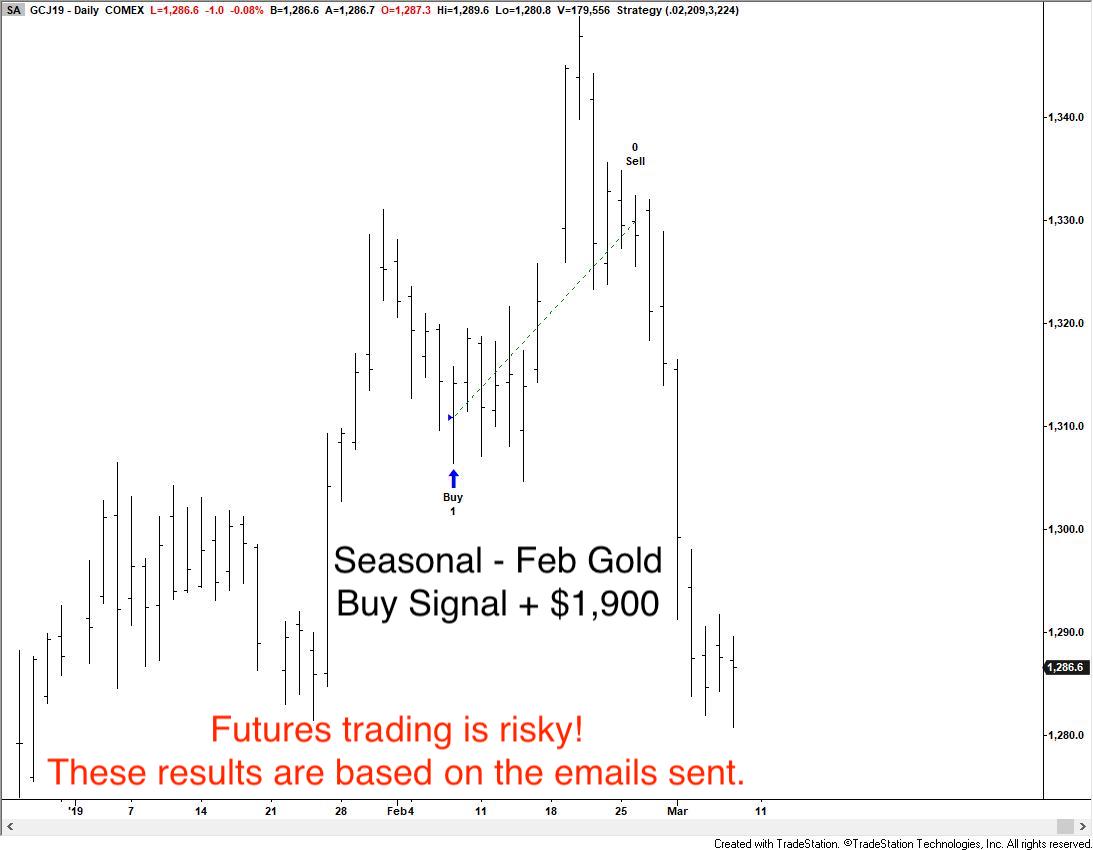 Sugar Trends with the Seasonal COT Signals program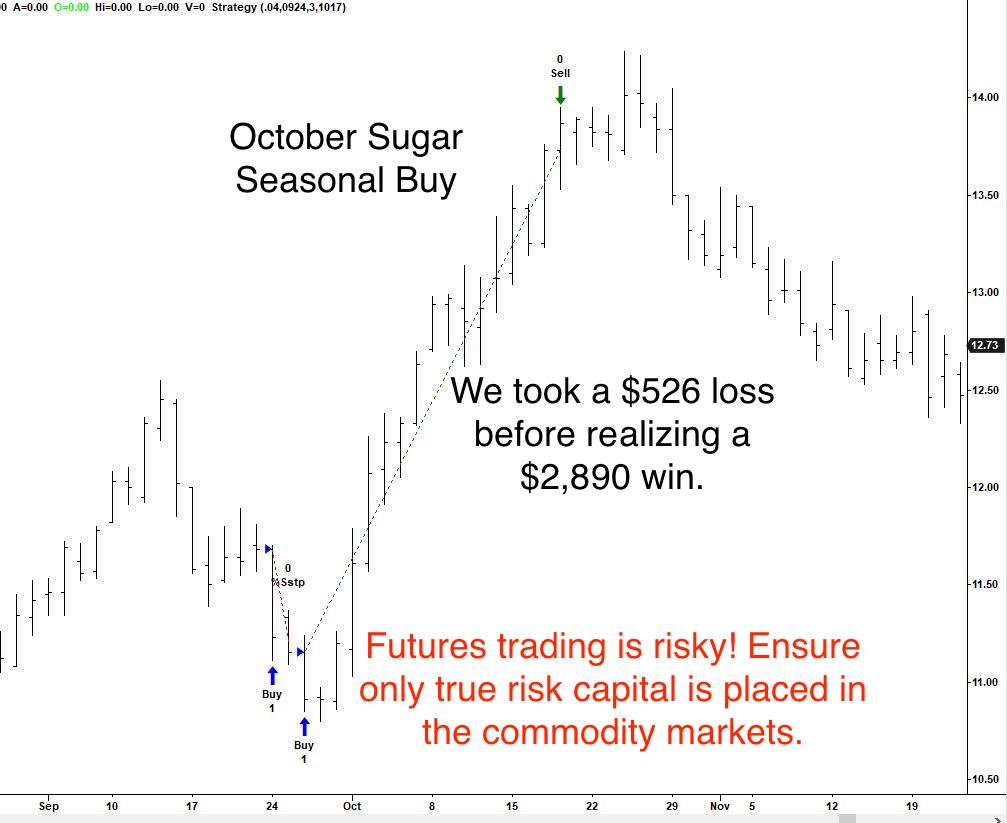 Corn Trends with the Seasonal COT Signals program